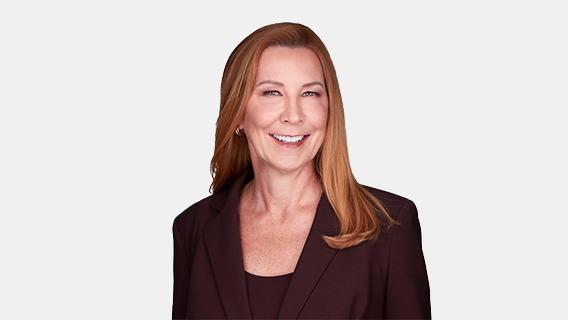 Trish Blasi
President & Founder, Borghese Investments
MRED+U Advisory Board
Trish Blasi is a real estate executive, investor, and board member recognized as a visionary and strategic thinker who can add ideas, innovation, and perspective through a diverse background and experience. Her career has been defined by the successful acquisition, development, management, and repositioning of over $5B of commercial assets. Trish brings broad-gauge real estate, turnaround, restructuring experience, and significant development/redevelopment exposure across various asset classes, including mixed-use property.
She is currently a member of the University of Miami Master's in Real Estate Advisory Board, a member of the Urban Land Institute, the Strategic Forum and the National Association of Corporate Directors. She is a former member of the board of the International Council of Shopping Centers (ICSC) Foundation, the former Chair of its Nominating and Governance Committee, and a past trustee of the ICSC board.
Trish leads  Borghese Investments, a commercial real estate development firm she designed  around three business segments: joint ventures, fee development, and advisory services that builds and redevelops commercial projects within the State of Florida.
Prior to her role with Borghese Investments, Trish served as President for Terranova Corporation, where she was recruited to add outside insights on process management, expand the firm's reach into industrial and office properties, and grow the development, redevelopment and construction businesses.
Previously, Trish served as President of the Codina Group's Development and Real Estate Management business units and was a member of the holding company's executive board.
She is an active and sought-after speaker, serving as a guest lecturer both at the University of Miami School of Law, Nova University's Huizenga School of Business and a speaker at various regional and national real estate conferences. She is a frequent commentator in real estate publications and her professional recognition includes NAIOP Developer of the Year, CoStar Power Broker, Miami Today Newsmaker and NAIOP Project of the Year awards.
Trish earned a BBA in Finance from the University of Miami and has a Certified Real Estate Executive designation (CRX) from the ICSC. She carries a Florida Real Estate license, is a graduate of Harvard University's Corporate Director program and an NACD Certified Director.