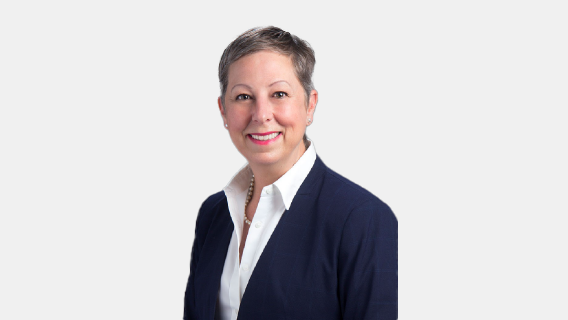 Maria Gralia
Shareholder, Miami, Stearns Weaver Miller
School of Law LL.M. RPD Advisory Board
Maria A. Gralia has over 20 years of experience in real estate development with an emphasis on land use & zoning and real estate acquisition. Maria represents developers, businesses, financial institutions, not‐for‐ profit institutions and private property owners in the acquisition, development, leasing and sale or  residential and commercial property. Maria has assisted her clients in obtaining the requisite development approvals, master plan and zoning amendments, platting, vacating right‐of‐ways, design development approvals and development of regional impact development orders, local, state and federal environmental permitting, historic preservation issues, marina permitting, land use litigation and appeals.
Prior to joining the firm, Maria served as Assistant General Counsel to the University of Miami where she oversaw the University of Miami's real estate
portfolio, which included negotiating the purchase and sale of University property, negotiating and drafting commercial leases with private and public entities, and managing all land use and zoning related issues with the City of Coral Gables, City of Miami, Miami‐Dade County, State and Federal agencies. While at the University, Maria also oversaw the area of technology transfer on behalf of the General Counsel's office. In this capacity, she was responsible for drafting, reviewing and negotiating various agreements to facilitate the commercialization of University intellectual property, including corporate documents for start‐up companies, term sheets, license agreements and shareholder subscription agreements.