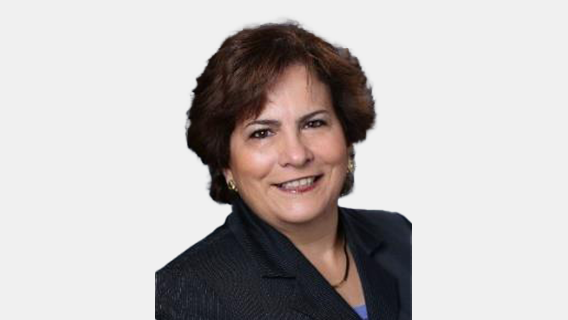 Lyan Fernandez
President & CEO, OUR Community Bank
School of Law LL.M. RPD Advisory Board
Lyan Fernandez is President & CEO of OUR Community Bank (In Organization), which plans to open its doors in the first quarter of 2022 as the first community bank chartered in Miami-Dade County in more than a decade. Previously, as CEO of Attica Consulting Group LLC, she led a group of bankers specialized in providing consulting services to the banking industry. Prior to her involvement with Attica, Ms. Fernandez was Chief Operating Officer, Chief Risk Officer and Executive Vice President of TotalBank, a $3.0 billion South Florida, full-service community bank which was acquired by City National Bank. In her previous role, she oversaw all operations and risk management functions, assessing risk exposure and directing all risk management strategies for the financial institution, which had been consistently ranked among the healthiest banks in the U.S. prior to its acquisition.
A practicing attorney and former complex commercial litigator, Fernandez entered the banking industry in early 1991 with general counsel roles at a private, and later at a public, financial institution before joining TotalBank in 1999.
Fernandez sits on the Advisory Board of the University of Miami Law School's Real Property and Development LLM Program. She is past president of Commercial Real Estate for Women (CREW), Miami Chapter, and has served on numerous Committees and the Foundation Board of CREW Network, the international organization. She has been named one of the Most Influential Business Women by the South Florida Business Journal and has been recognized by CREW Miami with the Star Award and the Outstanding Mover & Shaker Award.
Fernandez received a Juris Doctor degree, cum laude, from the University of Miami School of Law, and graduated magna cum laude with a Bachelor of Arts degree, also from the University of Miami.