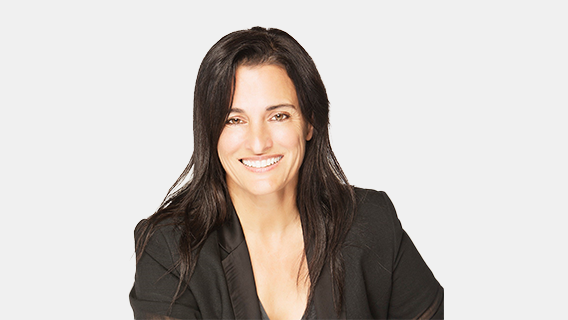 Avra Jain
Founder, Vagabond Group
MRED+U Advisory Board
Avra Jain is one of the most prolific real estate developers/ investors in Miami, who specializes in investing and revitalizing emerging areas. With a career path that has taken her from bond trading on Wall Street to developing properties along some of Miami's trendiest streets, Avra Jain has earned a reputation for identifying the next "it" neighborhoods.
In addition to her nationally-recognized historic renovation of the Vagabond Motel, Ms. Jain owns numerous projects along the Biscayne Corridor, which is benefiting from substantial investment in the adaptive re- use and repurposing of previously abandoned or under-utilized Historic properties. Ms. Jain's latest endeavor is the creative collaboration in developing a music centric entertainment neighborhood, Factory Town, which is centered around an adaptive reuse of a 6 acre 1940s mattress factory in East Hialeah. Ms. Jain also co-owns and has developed projects in Wynwood, The Design District, Midtown, Little River, Downtown Park West, and Little Havana. 
The recipient of three Sundance Film Awards for the documentary Dark Days, this industrial engineering graduate from Purdue University develops projects based around two of her favorite pursuits: art and architecture. Jain suggests "Through art and architecture, life and lifestyle are integrated. Through life and lifestyle, communities and neighborhoods are created." When Avra is not re-imagining skylines, she spends time with her 18-year- old daughter Alexandra, whom she affectionately refers to as "my greatest accomplishment". 
Some of her recent recognitions include: the AIA Miami "Developer of the Year 2016" for her Historic Preservation work, the "2017 Community Catalyst Award" for her Affordable Housing initiatives, 2018 "City of Miami Guardian of the Year", 2018 Women's Chamber of Commerce "15th Thelma Gibson Award of Excellence", and in 2019 she received the County Proclamation "Avra Jain Day" for "Women Who Shine Honors". Avra serves on the City Of Miami Resiliency Committee and on the boards of Miami Foundation, Locust Projects, and University of Miami's Master of Real Estate Development + Urbanism Advisory and School of Architecture.