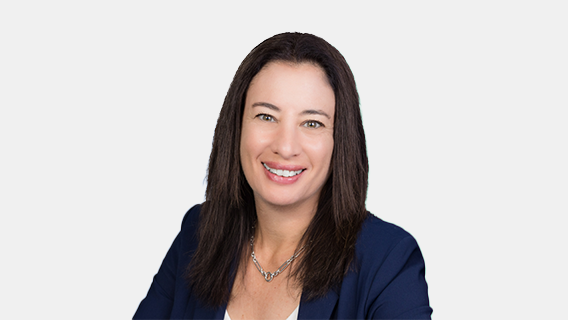 Lesley Deutch
Managing Principal, John Burns Real Estate Consulting
MRED+U Advisory Board
With over 25 years of experience, Lesley Deutch is a Managing Principal of John Burns Real Estate Consulting, where she leads the East Coast Consulting group across a wide spectrum of sectors including for-sale housing, apartments, urban projects, single-family rental, affordable housing, and building products.
After a decade on Wall Street working for investment banks including Lehman Brothers and Deutsche Bank, Lesley brings a balance of financial acumen with real-world strategic guidance to her consulting assignments.
Lesley's expertise has led to numerous speaking engagements at national and local events. She is often featured as the keynote speaker or leads panels for ULI both nationally and regionally and is a guest speaker for many industry groups and Universities in Florida.
Lesley serves as the leader of John Burns Real Estate Consulting's senior management team. She is also a member of the Community Development Council (Green) for the Urban Land Institute (ULI) nationally, the Multifamily Development Council for ULI in Florida, and is a member of the University of Florida Real Estate Advisory Board. Ms. Deutch holds a B.S. from the Wharton School and a B.A. in Economics from the University of Pennsylvania.