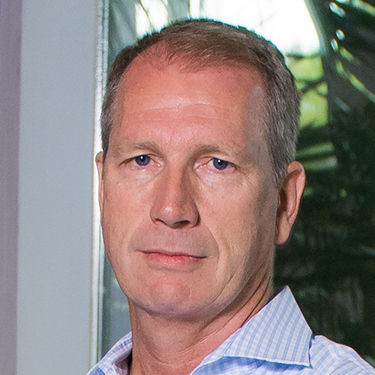 Kenneth A. Smuts
President, Renco, USA, Inc.
Ken is the President of Renco, USA, Inc., a composite manufacturing and building industry start-up and affiliate of the Coastal Construction Group.  He has spearheaded the research and development of the Renco Structural Building System in the United States and has codified and secured Renco's approvals under the International Building Code (IBC). Having secured US patents and all necessary approvals to build mineral composite fiber reinforced structures under the IBC, Renco is embarking on a campaign to launch the marketing, sale, and implementation of its structural building products throughout the United States.
Ken is also an accomplished builder and real estate developer, successfully completing over $5 billion dollars of development and construction projects.  He has over 35 years of development, design, financing, construction management and sales and marketing experience on a wide variety of mixed-use, multi-family, hospitality, retail, commercial office, health care and industrial projects.
Starting his career as a nuclear construction engineer, he moved to commercial building where he quickly advanced as a project manager and then as an executive, providing corporate vision, strategy, leadership and guidance for several prominent New York, Philadelphia and Miami based construction managers and real estate developers.  
Ken is a professional engineer and holds graduate and undergraduate degrees in civil engineering from Drexel and Rutgers University respectively.