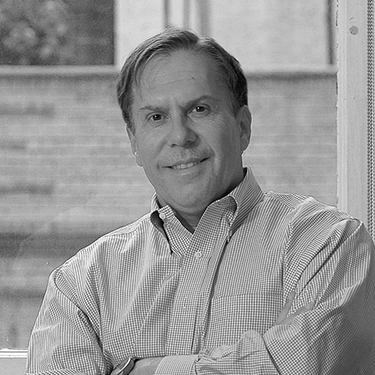 Bernardo Fort-Brescia, FAIA
Principal, Arquitectonica
Bernardo Fort-Brescia is a founding principal of Arquitectonica. A native of Lima he did his early studies in Peru and Europe where he learned multiple languages which would later prove useful for his international career.  He studied architecture and urban planning at Princeton University and received a Master of Architecture from Harvard University, where he later taught.  He moved to Florida in 1975 to teach at the University of Miami.  In 1977 he founded Arquitectonica with a group of young architects and set up a studio in Coconut Grove.  Bernardo led the charge of expanding the firm across the country and abroad.  The firm is known as one of the pioneers of globalization in the architecture profession.

The firm's designs have defined modern Miami with projects that have carried the banner of Miami architecture around the world with diverse projects for hotels, residential towers, corporate headquarters, retail/entertainment centers, museums, theaters, arenas, convention centers, resorts and new cities.

Forty-one years after its founding, Arquitectonica has designed projects in 59 countries around the world. It has US offices in Miami, New York and Los Angeles, and international offices in Europe, the Middle East, Southeast Asia and South America.

Bernardo is a Fellow of the American Institute of Architects, a recipient of the AIA Silver Medal and the Urban Land Institute's (ULI) Lifetime Achievement Award. He is active in community affairs including the University of Miami School of Architecture Advisory Board.