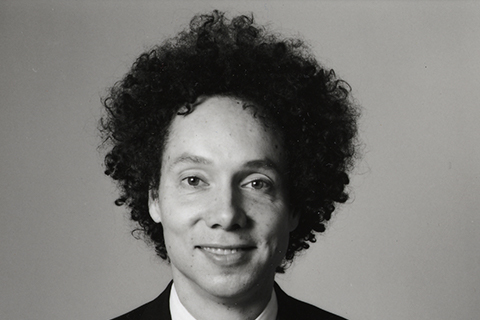 Malcolm Gladwell is the host of the podcast "Revisionist History" and the author of five New York Times best-sellers: "The Tipping Point," "Blink," "Outliers," "What the Dog Saw," and "David and Goliath." He has been a staff writer for the New Yorker since 1996 and has been named one of TIME Magazine's 100 Most Influential People.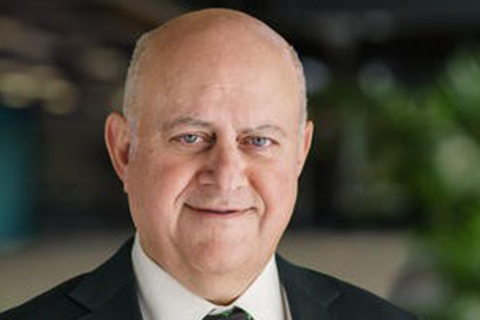 Hamid Moghadam, Chairman & Chief Executive Officer, Prologis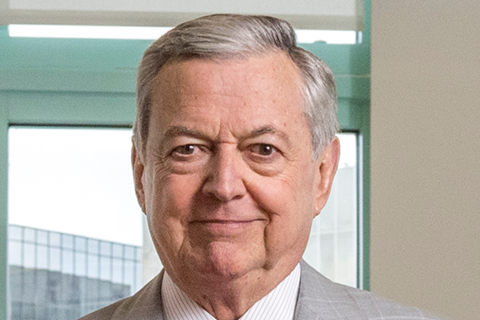 Now in its eighth year, this annual conference unites South Florida with national and international industry experts in one of the world's most dynamic cities. The conference features global leaders in commercial and residential real estate in one-on-one conversations, and innovators and trendsetters who are shaping and informing the industry's future.